So there's music, and there's not music.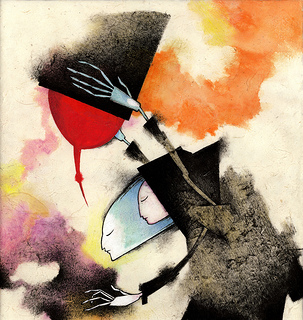 This is not music – but it IS Creative Commons: By Attribution art. And it is freaking cool.
Thanks to Dmitry for sending me the link.
Album art? Sure! Book cover? Why not! Stickers? Wallpaper? Anything that needs gussying-up… Cool stuff.
Also, they is high-res. Like 40 megapixels. I didn't check them all, but they are really good to go for anything up to and including billboards.