For some reason, there is a slew of new claims against my music – I can't reply to all the emails coming in, but I'll try to give the updates here.
Stormfront: Is being claimed. I'm not sure by who or on what videos…
Nothing Broken: Is being claimed by Orchard Music for "Liv Montgomery-Verbalicious Vocabulary System: Have Fun Learning 750 Vocabulary". I'll be contacting them later today about the issue.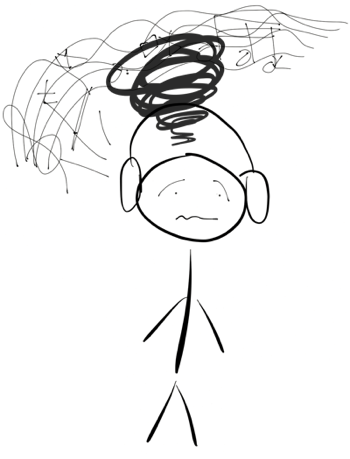 Exhilarate: Is being claimed by CD Baby for "Gianluigi Cangiano-Admusic". Why? I haven't a clue. I suspect it is such a musical pile of train-wreck that ContentID just matches it against anything!
in fact…
Who Likes to Party: is getting claimed by the SAME PIECE OF MUSIC! I haven't a clue what to do about this. They didn't use any of my music. The only thing you can do if you get one of these is to dispute the claim!
Dear YouTube, I think Gianluigi Cangiano broke your system. Badly.
Dance of Deception: Is getting claimed as "Wolv4tron-Church Of Madness". Again, I don't know how or why. They seem genuinely dissimilar. Dispute these claims!
Mining by Moonlight: Is being claimed as "Rudy Lim-The Inspirator: Creative Entrepreneurship (feat. Donny Pramono)" by Believe Music. I've been looking for a while to find contact info for Believe Music (specifically the Believe Music that is responsible for this claim) and haven't yet found it. Please help out! I would like a phone number for the claimant, but I'll take an email address.
So – That's where everyone is today!


OCT 1 UPDATE 1: Thanks to all who tracked down Believe Music to me! That helped a lot. They have been contacted.
OCT 1 UPDATE 2: Orchard has been contacted and are looking into it.
OCT 1 UPDATE 3: I was informed that "Stormfront" is being claimed by RouteNote. I will be contacting them today.
OCT 1 Update 4: Believe music removed the asset. Mining by Moonlight is clear (or will be soon)!