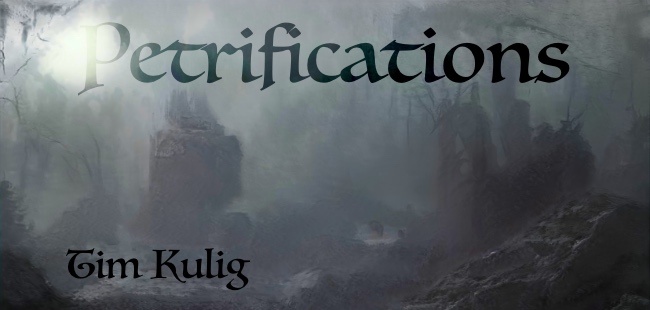 Spooky Season is upon us.
Behold! Spooky music!
That is one of the tracks. These are not happy fun time spooky pieces. There is straight up stress and horror.
There are 10 tracks by Tim Kulig in this download, including my favorite "Edge of Forever".
All free.
All Horrifying!
All usable for your videos or Ouija Experience Safaris.
Licensed Creative Commons: By Attribution (commercial use allowed!).